german: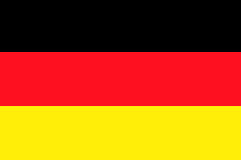 The Painting Winter and Mountains Landscapes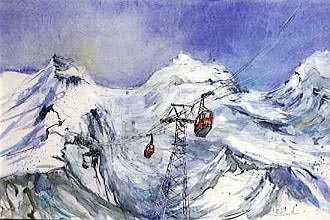 Winter Landscapes
The picture shows a winter landscape at Titlis.
The 3238-meter-high Mount Titlis is one of the most popular winter sports and excursions in central Switzerland in the
Alps mountain range of Uri.

The Titlis is the highest mountain of a good 20-km-long mountain chain, in a slight bow of west southwest
to northeast between Berne and the Uri Haslital Reusstal runs.
After the south and east, the Titlis in steep walls gruff.